Today I am grateful for everyone who has taken part so far in #summergratitude. It is simply sharing what you are thankful for this summer on twitter, facebook or instagram by using the #summergratitude hashtag. We have a growing little community of gratitude over on our
facebook group
, and we would love for you to join us!!
Here are a few of my favorite posts from the first week of summer. Thank you to all of you who shared! Be sure to stop over at
Donna's blog
to see what she loved this week! (She lives in London, so it might not be up yet!)
grateful for being able to swim, bike and run!
A great cup of coffee to start the day..
Sleeping in on a rainy day
Perfectly ripe nectarines...
Watching bumblebees forage through the shrubs and flowers I planted and looked after all spring
a really great babysitter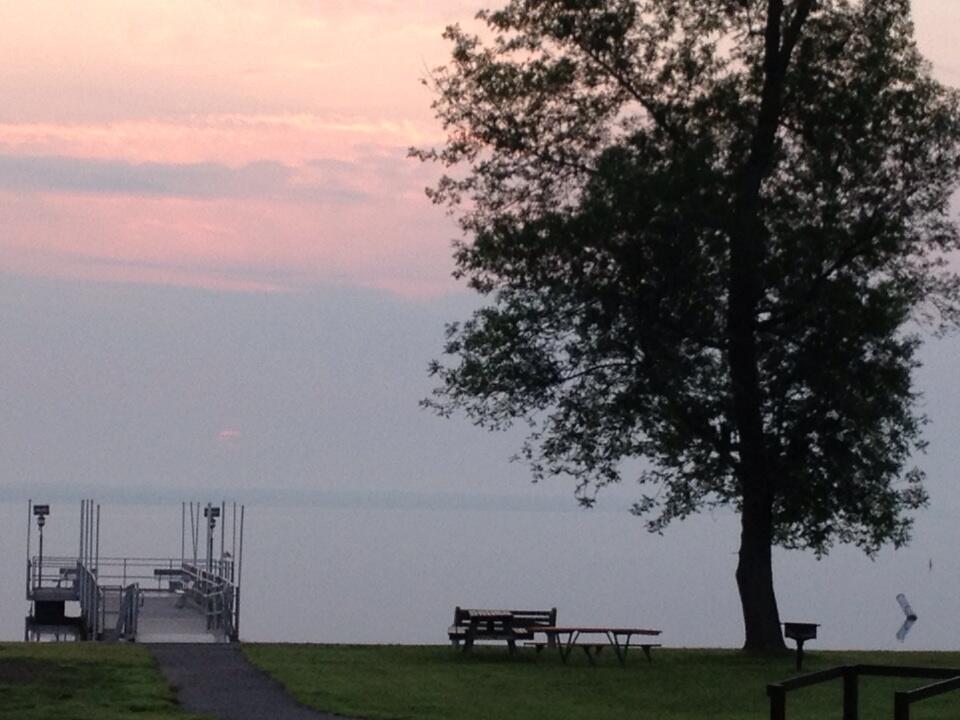 #summergratitude