I am so grateful for many things. Some of them right this very minute:
the dark chocolate with sea salt and coffee on my nightstand as I write this
my sister who sends me beautiful things I would never buy myself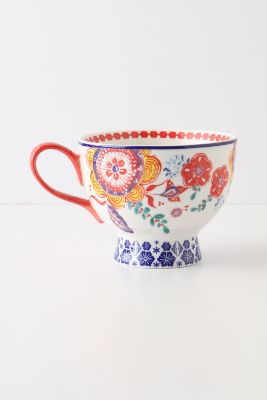 the smell of a certain 5 year old who has been playing outside
He was very proud of this soccer trophy.
He carried it around all day long...in the box!
iced coffee in my refrigerator

a sweaty husband just home from a run (I know I'm not the only one who thinks that is sexy)

summer weather that is actually hot
Even though I am grateful, sometimes it is easy to forget and let the everyday things we aren't so grateful for crowd out these simple pleasures of life. Last year I started a daily tweet that I called #summergratitude to remind myself to keep my eyes and heart focused on the right things and to see the beauty in a life that is sometimes reigned by chaos. My twitter/blog friend,
@Donna_de
, joined in and she reminded me of it again this year, so we will both be back at it on twitter officially starting the first day of summer, which is June 21. Please join us!! Just tweet your simple pleasure of summer with the
#summergratitude
tag.
I might have to start early...so many things to be grateful for.